Sinus Lift Surgery Near You
The most effective tooth replacement method for those suffering from tooth loss is dental implants. During the insertion of an implant, healthy bone is necessary for effective placement. However, some patients, lack adequate bone in the top jaw for the surgery to be carried out. We offer sinus lift surgery near you to develop more bone to receive dental implants.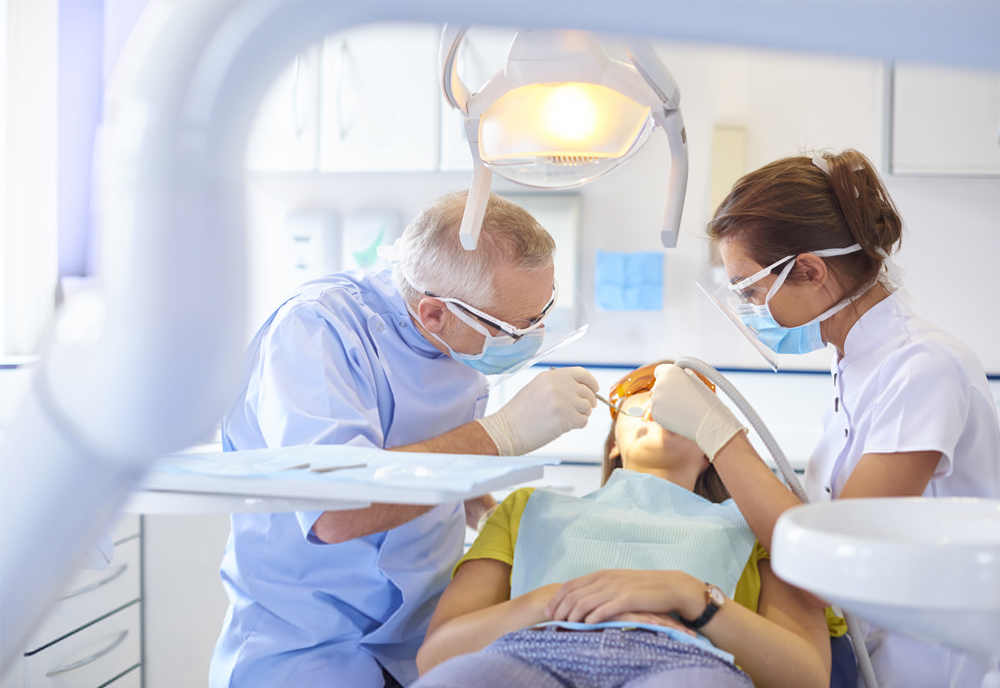 Who Is Eligible for This Procedure?
At Greenwoods Dental, we provide sinus lift surgery in Yaletown Vancouver, BC V6B 3E6. Patients who lack enough bone in their upper jaw should receive this procedure. Patients may have this issue for a variety of reasons, these include:
A naturally large sinus cavity
A naturally thin jawbone
Reduced bone where tooth loss occurred
Trauma, injury, or gum disease
If any of these conditions apply to you, and you require a dental implant, a sinus lift near you may be necessary.
The Procedure
If you're looking to receive sinus lift surgery in downtown Yaletown Vancouver, X-rays or CT scans may be taken to prepare for the procedure. Your dentist will evaluate where your bone should be taken from to graph it onto your jaw—this may be your own bone or a donor from another human or animal.
Typically, healing from this procedure requires 7 to 10 days and patients will wait several months. This ensures the correct healing of the area.
Interested in Sinus Lift Surgery in Downtown Yaletown Vancouver?
To learn more about sinus lift surgery near you, contact our dental clinic. We provide sinus lift surgery in Yaletown Vancouver, BC V6B 3E6.