Emergency Dentist Near You
Are you suffering from a chipped, broken or knocked-out tooth? If the answer is yes, you require prompt treatment. When you seek immediate care at our dental office near you, you can prevent permanent damage and preserve your precious teeth and smile.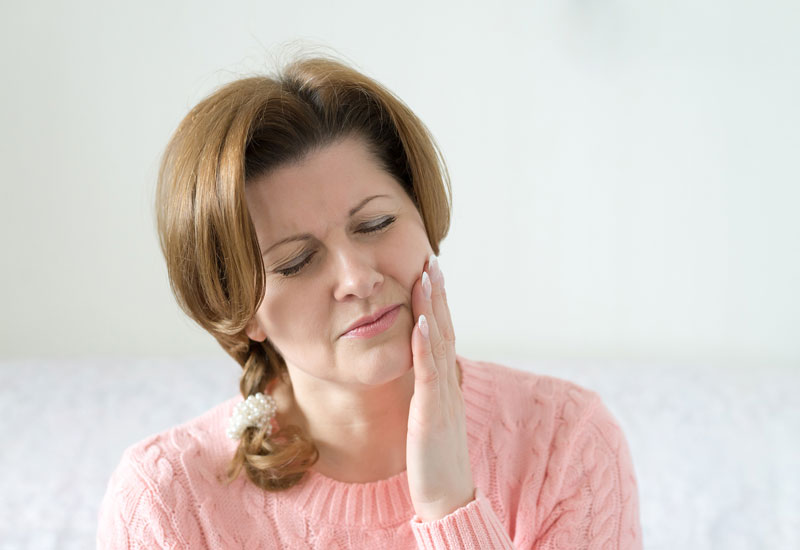 Importance of Finding an Emergency Dentist in Yaletown Vancouver
Extreme pain is a sign something is wrong and an indication that you need to seek help from your dentist. Over-the-counter medication only masks the issue, and the pain you are experiencing will only worsen as time progresses. This can affect the rest of your body if it is left unaddressed.
Although we can't predict when a dental emergency may occur, our emergency dentist near you is always ready to treat you when one does. It is essential to go to a professional you trust if the situation becomes dangerous. That's why our highly trained and experienced dentists strive to provide exceptional treatments to cater to your needs. Waiting to address the issue can cause the problem to worsen and potentially harm your oral health and overall well being. When it comes to dental emergencies, you should act fast. If you are searching for an emergency dentist in Yaletown Vancouver, call us as soon as possible! Our emergency dentist near you cares about your oral health just as much as you do. That's why we provide emergency dental care that you can trust.
What Issues Necessitate Emergency Dental Care?
Never put your oral health at risk, as this only increases your risk of permanent damage to your teeth or gums. At Greenwoods Dental, we strive to provide the most successful patient outcomes, which is why we offer Emergency Dentist in Yaletown Vancouver, BC V6B 3E6. Emergency Dentist near you is recommended if you are experiencing any of the following emergency conditions below.
A knocked-out tooth
A painful toothache
A chipped, broken or loose tooth
Bleeding
A lost filling
Gum inflammation and swelling
A dental abscess
General mouth pain
Loose, broken or missing dental restorations
Broken orthodontic appliances
Emergency Dental Treatments
Our emergency dentist in Yaletown is equipped with all the skills and experience needed to treat any dental emergency. We provide a variety of different treatments, depending on the severity of your case.
Toothaches: If you have a very severe toothache, it can be caused by many reasons. Our emergency dentist near you will take X-rays to determine the root cause. Dental fillings are used to treat minor tooth decay. If your tooth has severe decay that has spread to the nerves, you will require a root canal. In the worst case, if the damage is beyond repair, you will need a tooth extraction.
Chipped and Broken Teeth: If your tooth is chipped or broken, there are various treatments available depending on the severity. Fillings are used to treat minor chips. If the damage is more severe, you will receive a dental crown. Dental veneers are also an option to restore the appearance of chipped or broken teeth. Root canals are used to treat very damaged teeth.
Trapped Objects: If you have a foreign object trapped between your teeth that you cannot remove yourself, our emergency dentist in Yaletown Vancouver will safely remove the object for you.
Tissue Injuries: If you have a tongue, cheek, or lip injury, we will first discuss the cause of the injury. The treatment can vary from antibiotics to stitches, depending on your condition.
Knocked-Out Tooth: If you have lost a tooth, please visit our emergency dentist near you as soon as possible! The sooner you visit us, the more likely we are able to save your tooth. If your tooth cannot be saved, we provide dental implants to replace missing teeth.
If you have any dental emergency, please do not hesitate to contact us! We offer Emergency Dentist in Yaletown to give you treatment when you need it.
The dental team at our clinic near you is equipped, highly-skilled, and compassionate. Our emergency dentist near you is ready to help. Don't hesitate to contact us when a dental emergency arises. We offer effective and efficient emergency dental care in Yaletown Vancouver, BC V6B 3E6.