Check-ups and Cleanings Near You
Scheduling regular dental checkups and cleanings a minimum of every six months is recommended to patients. However, as months and seasons pass us by, sometimes we may forget to schedule biannual visits. Not only that, as time slips by, so can severe dental issues. Continue reading to learn how these appointments are integral to your oral health and wellbeing and why their maintenance is so essential.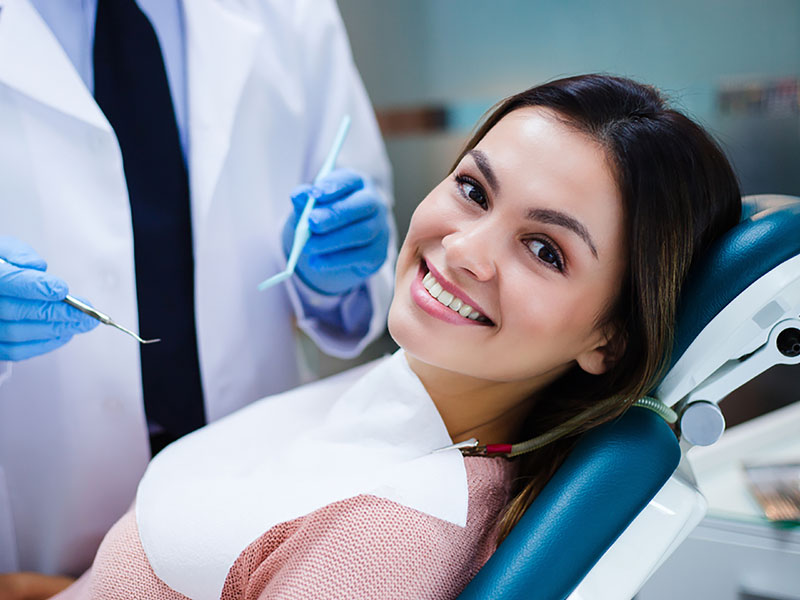 What Happens During Your Dental Cleaning and Checkup Near You?
Several steps will be carried out during your dental cleaning and checkup in Yaletown Vancouver, BC, V6B 3E6. When you visit our office for a dental checkup near you, our dentist will take X-rays of your mouth to ensure your teeth, roots, and gums do not present any signs of concern.
A dental assistant will then begin the actual cleaning process, which involves specialized tools. These are used to comfortably clean deep into your teeth and gums, removing plaque, tartar, and any build-up. Dental cleanings near you, are painless, brief, and prevent potential complications in the future. A fluoride treatment may also be offered to you. These treatments aim to protect and prevent your teeth from cavities while also strengthening them.
If you're looking for dental cleanings near you, our office offers quality dental cleanings in downtown Yaletown Vancouver.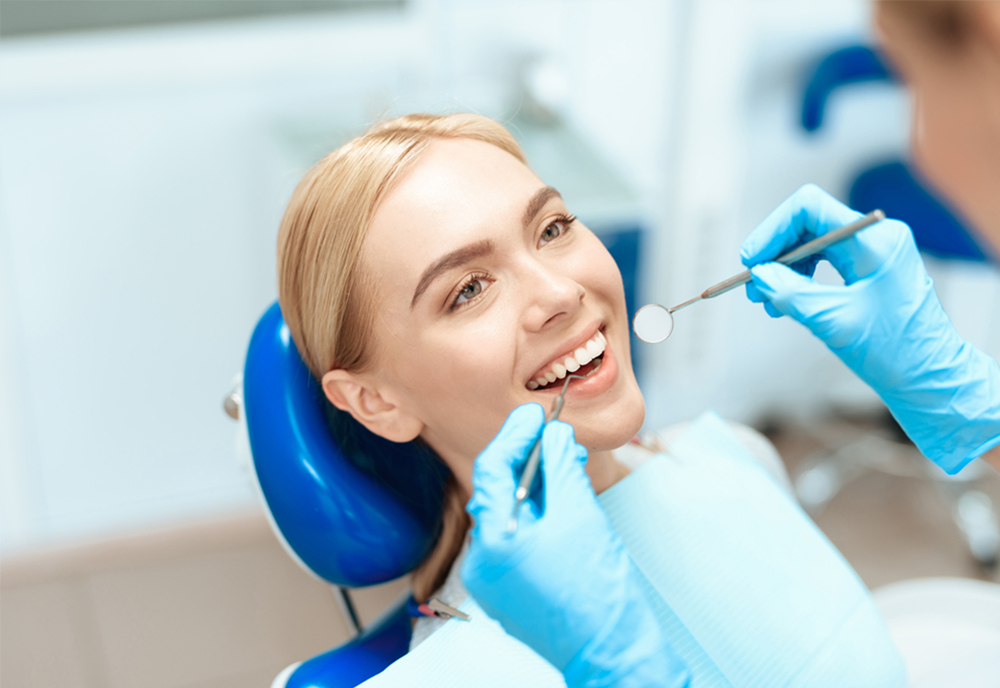 Additional Steps
In addition to the steps listed above, your dentist in Yaletown Vancouver, BC, V6B 3E6, will also:
Examine the alignment of your teeth and check for any issues.
Study the overall health of your gums.
Review and update any changes to your medical history.
Confirm there are no signs or symptoms of oral diseases.
Complete X-rays.
Clean and polish your teeth.
Possibly provide a fluoride treatment, if necessary.
We provide dental checkups near you to help you maintain optimal oral health. If it's been over six months since your last dental cleaning and checkup in Yaletown Vancouver, BC, V6B 3E6, contact our dental clinic near you today to schedule an appointment. We are happy to offer dental cleanings in downtown Yaletown Vancouver.