Crowns and Bridges Near You
We provide dental crowns and dental bridges near you to replace or repair a missing tooth or teeth. A damaged or absent tooth can feel like a daily restraint, but your dentist offers these two different methods of repair or replacement.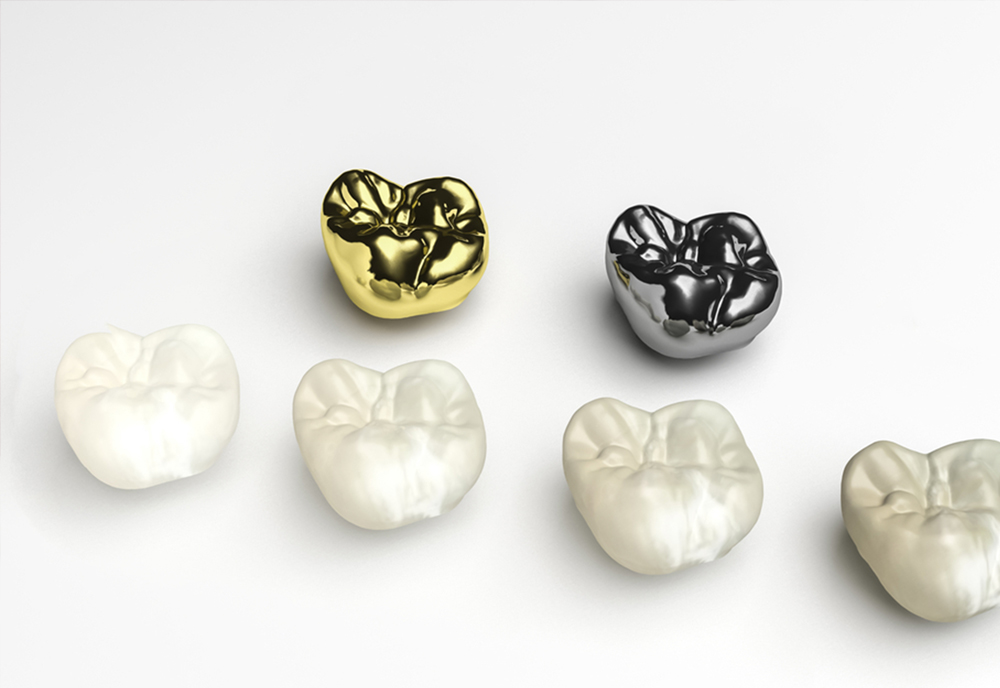 Dental Crowns
The application of dental crowns near you is widespread in today's world of dentistry. Dental crowns in Yaletown Vancouver, BC, V6B 3E6, are used to restore the shape, appearance, size, and function of your teeth while protecting them.
Dental crowns are custom-designed caps that are placed over your tooth. Dental crowns were most commonly made out of metal; however, all-ceramic crowns are made to look like your natural tooth with today's technology. Not only are all-ceramic crowns harder to detect however they are just as durable as a metal crown! With proper care and maintenance, your dental crown can last longer than a decade. If you are interested in receiving dental crowns in downtown Yaletown Vancouver, contact us today to schedule a consultation!
Reasons for Dental Crowns
You may require dental crowns near you for the following reason:
You have fractured or cracked teeth.
You have severely discoloured teeth.
Your teeth are weak and susceptible to cracking.
If you're interested in receiving dental crowns in downtown Yaletown Vancouver, schedule a consultation to see if you're an ideal candidate.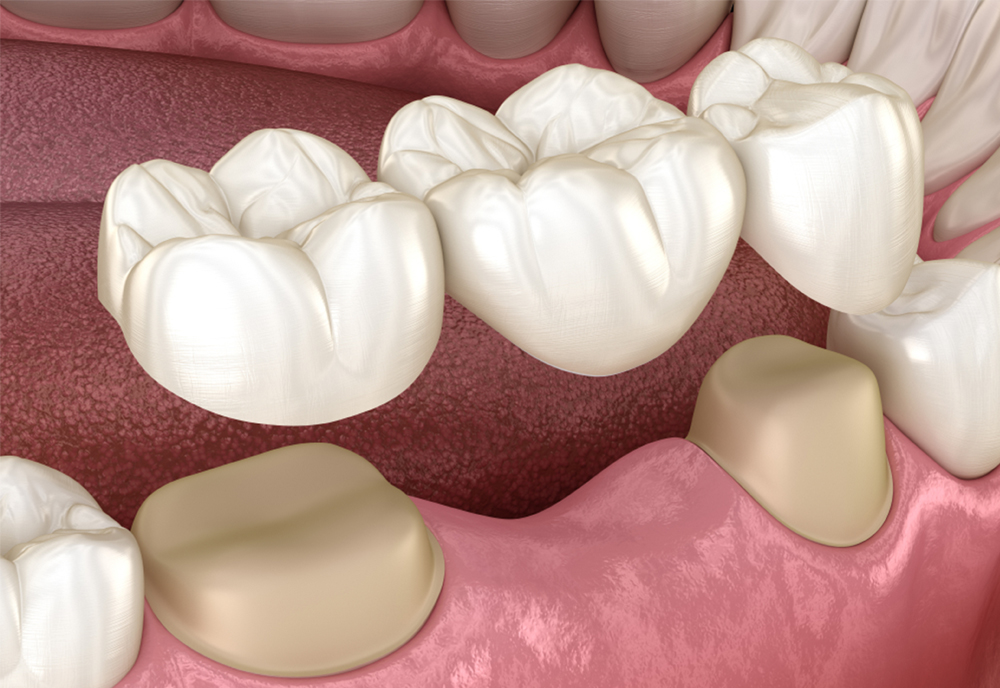 Dental Bridges
Dental bridges in Yaletown Vancouver, BC, V6B 3E6 are similar to dental crowns, but provide a more specific type of treatment in that they are used for patients who are missing one or multiple teeth. Before placing the dental bridge, your dentist will take an impression of your teeth to create the most accurate restoration. It may require more than one appointment to complete the full procedure, and your dentist will provide you with a temporary bridge until your permanent bridge is ready. At your last appointment, your dentist will replace the temporary bridge with a new bridge.
Benefits of receiving Dental Bridges Near Me
When you receive dental bridges in Yaletown Vancouver, we can help address various issues, including:
Restoring your smile
Keeping your remaining teeth in position
Restoring your ability to chew
Readjusting your bite
The recovery process for this procedure is also fast and smooth. Dental bridges provide a lasting solution for missing teeth. With proper maintenance, your dental bridge can last up to many years! Contact us today to learn more about receiving dental bridges in Yaletown Vancouver!