Invisalign Near You
In the past, traditional braces were the only orthodontic option available for patients facing teeth alignment issues. Today, Invisalign near you is an excellent method for individuals looking to straighten their teeth and correct their smiles much more discretely.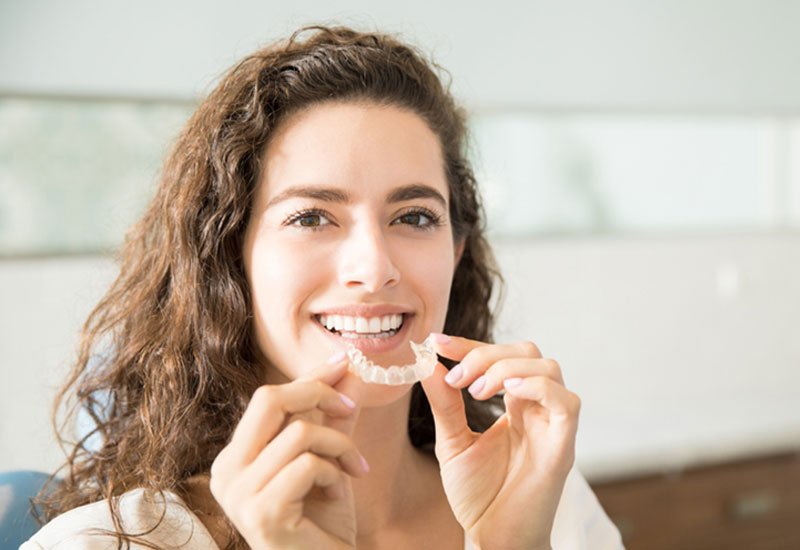 What is Invisalign?
Invisalign near you allows you to straighten your teeth without the inconvenience of traditional braces. Your dentist will prescribe you a series of custom tray aligners based on a 3D scan of your teeth. Each set of aligners will help to push your teeth and over time gently, shift them into proper alignment.
With Invisalign aligners, you will not have to worry about metal brackets and wires getting in the way of your everyday routines. These clear aligners are also removable, which allows you to eat your favorite foods and clean your teeth without the hassle of brackets and wires getting in the way! If you are interested in receiving Invisalign in downtown Yaletown Vancouver, contact us today to schedule a consultation! Our dentist works hard to create a customized treatment plan that caters to your needs and smile goals! Your smile is unique; why not be confident with it!
Benefits of Invisalign
Here are a few essential benefits of Invisalign in Yaletown Vancouver, BC, V6B 3E6:
No Dietary Restrictions: Given that Invisalign is removable, you can remove your trays at any time to eat, drink and, of course, clean your teeth. Having the freedom to remove your aligners makes it much easier to maintain a balanced diet and your oral health throughout treatment.
Clear Appearance: Undoubtedly, one of the main benefits of Invisalign near you is having clear aligners. They are virtually invisible, which means you can straighten your teeth without the need for unsightly metal brackets or wires.
Comfort: Invisalign trays are constructed from smooth plastic, which makes them highly comfortable when compared to traditional braces that have sharp and extruding edges or wires.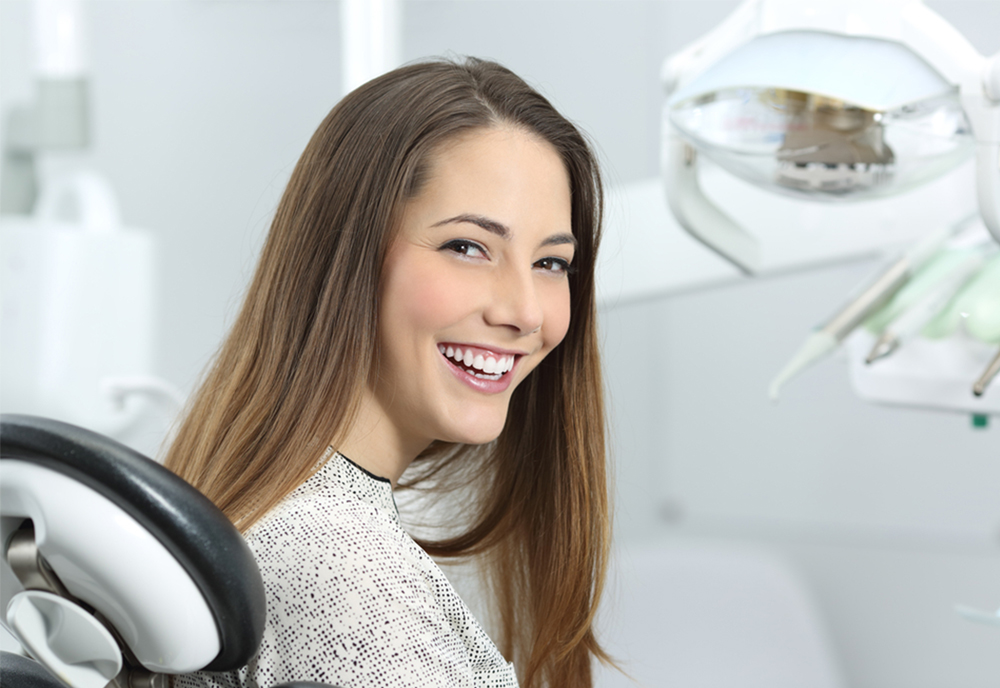 Invisalign Consultation
During a consultation, your dentist will determine if you would make the right candidate for Invisalign in Yaletown Vancouver, BC, V6B 3E6. Your dentist may recommend Invisalign near you if you have:
Crooked teeth
An overbite
An underbite
A crossbite
Gaps between your teeth
If you are interested in seeking orthodontic treatment, contact our dental clinic today. We offer Invisalign near you.