Braces Near You
Braces are a form of orthodontic treatment used to correct dental and jaw alignment. These alignment issues may be inherited or are attributed to incidents, injuries, early or late tooth loss and poor dental habits like thumb-sucking. Today, you can achieve a beautifully aligned smile with the help of braces near you!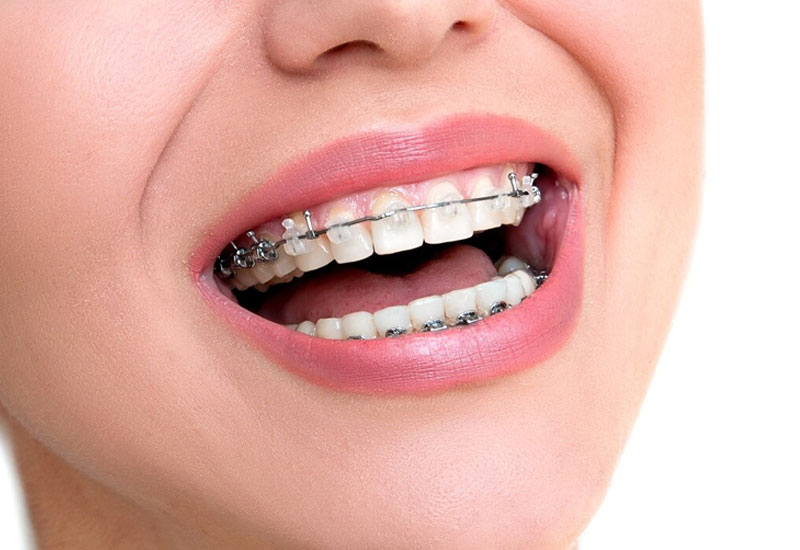 Why Should You Receive Braces?
If you suffer from an abnormal bite or dental alignment, your dentist will likely recommend braces near you to address these issues. Correcting these issues will not only result in an aesthetically pleasing smile but more importantly, an overall healthy mouth and a healthier you.
Dental braces in Downtown Yaletown Vancouver will benefit our patients by:
Improving their bite
Improving their speech
Increasing their confidence
Reduces their risk of oral health problems
If you are interested in getting dental braces near you, contact us for more details or schedule a consultation with our friendly dental office!
What Could Happen if You Don't Acquire Braces?
If you don't fix your abnormal bite or dental alignment with braces in Yaletown Vancouver, BC V6B 3E6, it could cause further oral health problems, such as:
Tooth loss
Gum disease
Tooth decay
Chewing difficulty
Speech issues
Jaw problems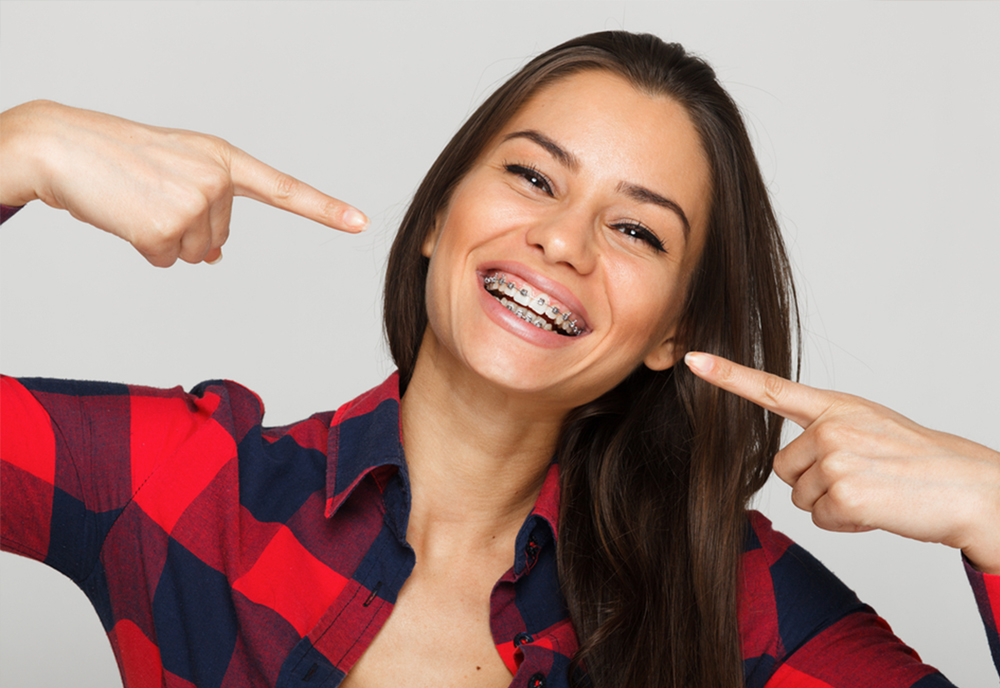 How Do Braces Work?
Braces near you serve to realign your teeth by placing continuous pressure on them. They are comprised of little brackets that are adhered to the front of your teeth and connected by a wire. The wire is regularly tightened by your dentist to progressively shift your teeth and jaw into their positions.
It's normal to feel some discomfort when you first get your dental braces in Downtown Yaletown Vancouver. The following are tips to help ease the discomfort:
Use dental wax to prevent your brackets and wires from poking your mouth
Use an ice pack to reduce any pain
Rinse with warm water to relieve sores
Determining Eligibility
Changing your smile with braces can help change your life. Schedule a consultation to learn if you qualify as a candidate for this orthodontic treatment. During a consultation with your dentist, a full mouth examination will be performed to assess existing issues and determine the best course of treatment. At Greenwoods Dental, we offer Invisalign and braces in Yaletown Vancouver, BC V6B 3E6. Contact our clinic to learn more!